Steve's Log- May 6th, 2014
Iron Sport Gym has had the good fortune to play host to a lot of the WWE wrestlers over the past fifteen years.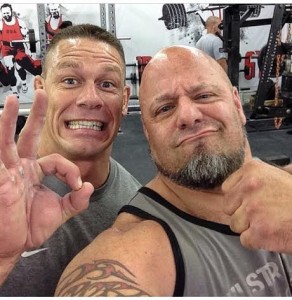 I say good fortune not because I'm a some huge WWE fan, and not because I'm start struck but because there is not a finer group of people anywhere. Anytime they have stopped by the gym, whether it be an established veteran or an up and coming new guy to even Vince McMahon himself they have all been friendly, gracious and extremely personable. Never once have they acted big headed or entitled and The McMahon's should be proud to have employees that represent their company they way they do.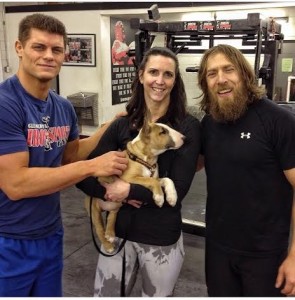 This video is a prime example of what these ladies and gentlemen do day in and day out when not in the ring. I couldn't think of a more awesome feeling in the world than to fulfill a dying kids wish like this. I don't get chocked up about too much but this video really got to me. In my book this video is what the WWE and the Superstars are really all about. Please watch what a class act these people are.